Sydney Express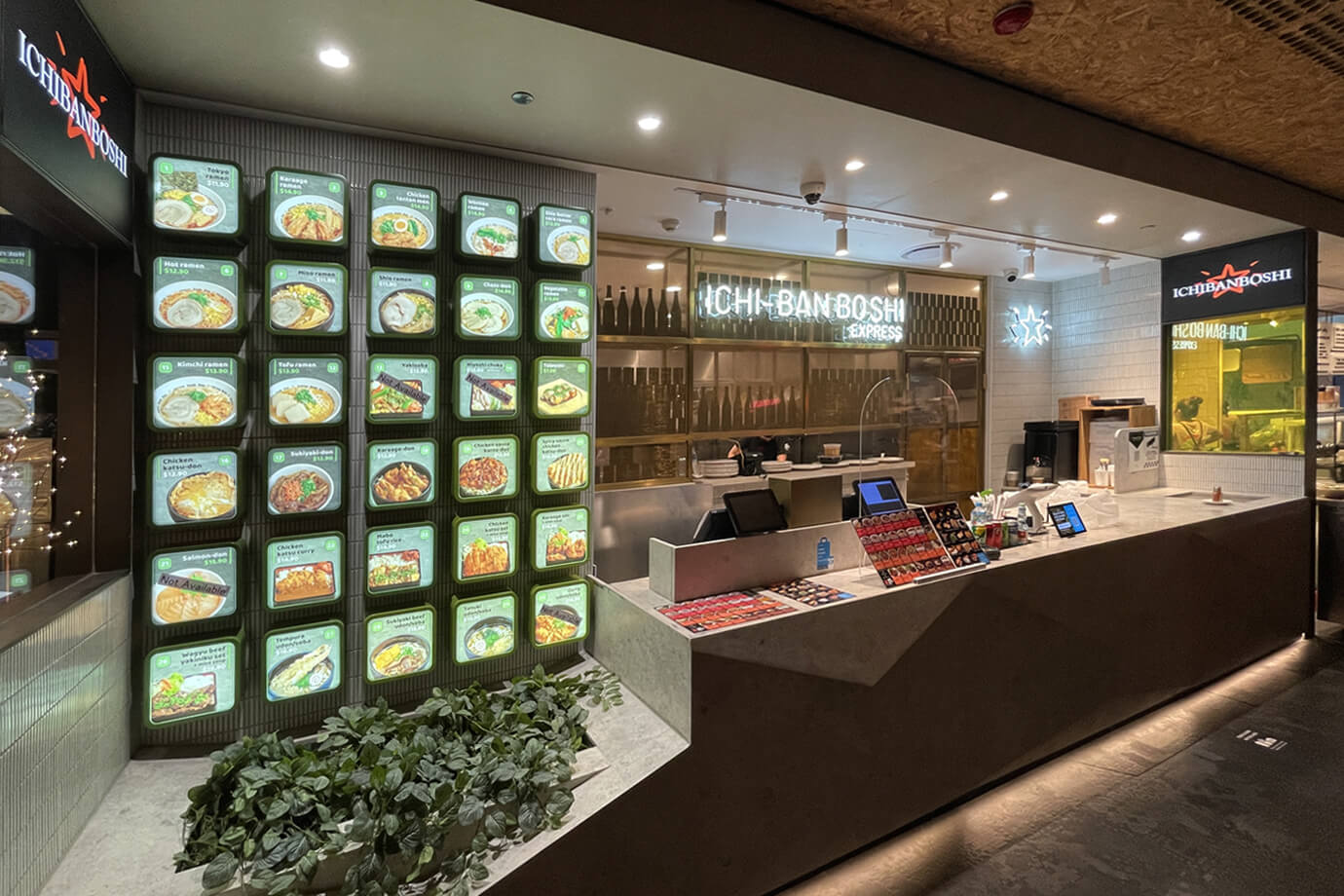 Our first 'Express' store – perfect for the busy office worker or if you happen to be on the run. All the favourites but only quicker!
Address:
Shop 8 lower ground, The Galeries, 500 George st, Sydney NSW 2000
Hours:
Weekday11:00-18:00
/Thurs11:00-20:00/Weekend&PublicHoliday 11:00-17:00 
Drinks:
unlicensed, soft drinks only
Word From Store Manager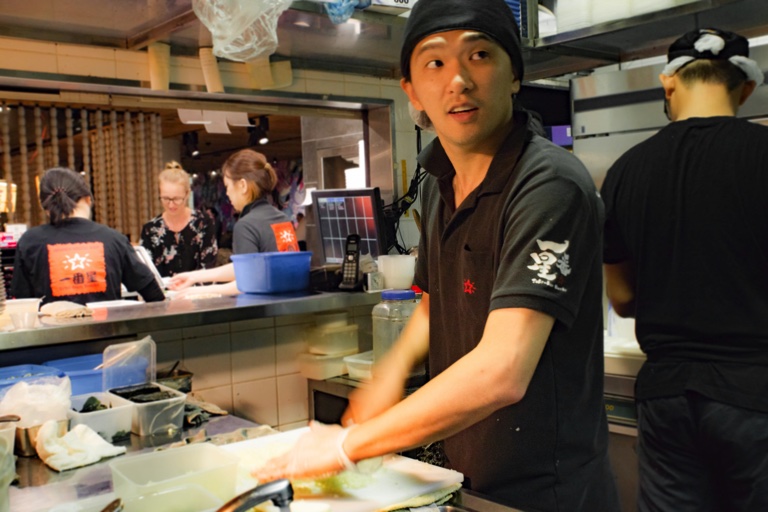 YUTARO TAKASHIMA
Not only do we have Ramen but also rice dishes and plenty of additional toppings. Located centrally in The Galeries Food Court, it's only a short stroll from Town Hall station and all the popular shopping destinations. Drop in for a quick bite!