Sydney Express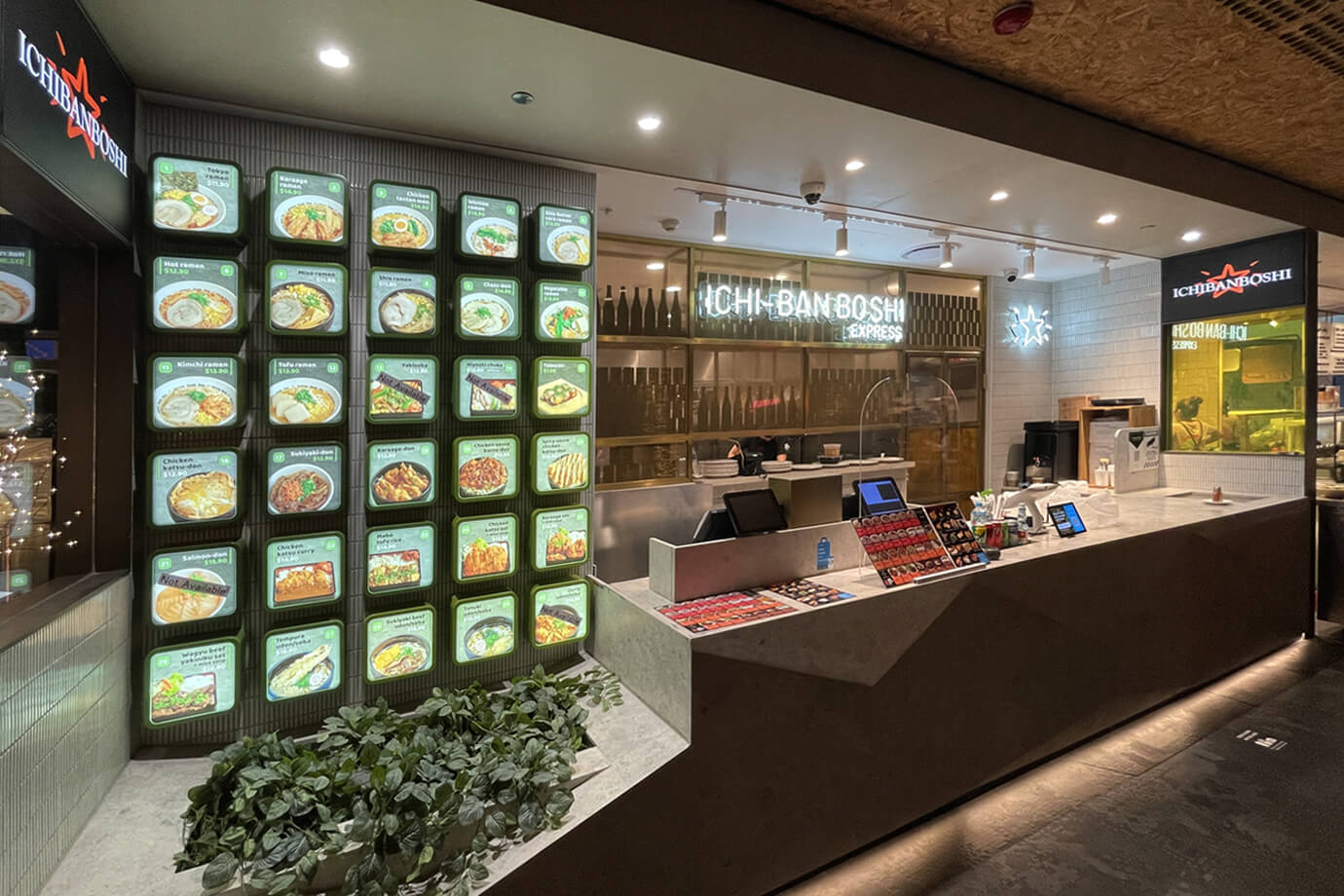 Our first 'Express' store – perfect for the busy office worker or if you happen to be on the run. All the favourites but only quicker!
Address:
Shop 8 lower ground, The Galeries, 500 George Street, Sydney NSW 2000
Hours:
Weekday 11:00-18:00
/Thurs 11:00-20:00/Weekend & Public Holiday 11:00-17:00 
Drinks:
unlicensed, soft drinks only
Word From Store Manager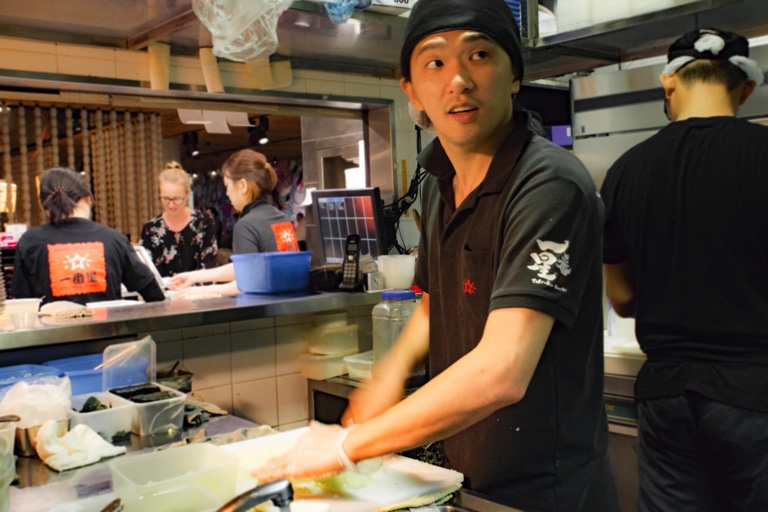 YUTARO TAKASHIMA
A shop with fast, cheap and delicious food
The Sydney Express shop is a 1-minute walk away from the Town Hall station and is located in the food court on the first basement floor of The Galeries building where you can reach without getting rained on.
Message from manager
We are aiming to be a quick and cheap shop with delicious food so that businessmen, students and people with little time can make effective use of their lunch break.
Recommended menu
Our recommendation is the soy sauce-flavored ramen (Shoyu Ramen) for $8, a refreshing ramen dish with special soy sauce gravyand slowly cooked chicken broth. Also, we recommend the pork cutlet curry with rise (Katsu Curry) for $10 with its crunchy cutlet in a secret Japanese curry roux sauce with a sense of a volume for you to be satisfied!