Sydney City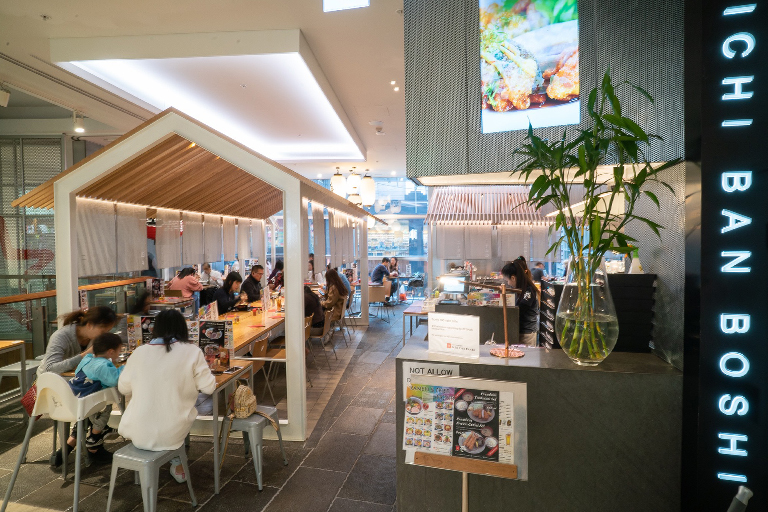 Our flagship restaurant is located in the heart of Sydney's CBD; a short stroll from all the major shopping outlets and Town Hall station. Fully licensed, we have a large variety of tapas-style entrée selections, which compliment our traditional array of noodles and rice dishes. Come in for lunch, or for after-work drinks and stay for dinner!
Address:
Level 2, The Galeries, 500 George Street, Sydney NSW 2000
Hours:
Open 7 days / 11:00-21:00
Word From Store Manager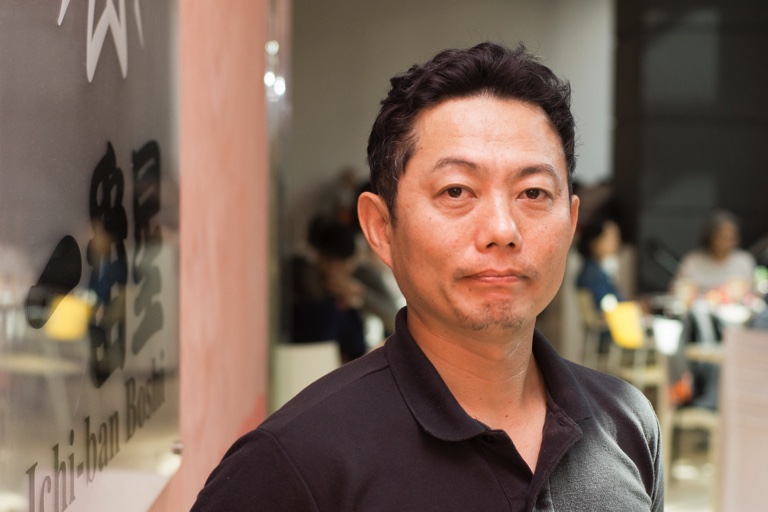 MIYUKI FUKAZAWA (Manager)
Located in the city center, the Sydney City shop is right next to the Kinokuniya book store on 2F of The Galeries building. It has an atmosphere like that of an open café, so even ladies can stop by here alone.
Message from manager
We will continue pursuing that taste for our customers on a daily basis and work hard to ensure that each person, group, family, that is, all of our guests are satisfied.
Recommended menu
Our recommendation is the most popular Tonkotsu (pork broth) ramen only 30 portions of which are made and served in a day. Please enjoy the taste our homemade noodles together with this soup which we took time to cookslowly. Here is another item on the menu! These are Dandan noodle which are a bit spicy and have the sesame flavor. It is the rare gem which we definitely would like you to eat here too.