What is "Umi no Ie" (or Houses of the Sea)?
"Umi no Ie" are stores which open only during the sea-bathing season.
These stores are filled with elements to make their customers' experience by the sea memorable such as providing them with delicious meals and places for resting, offering to take care of the luggage, selling swimming rings, or providing the customers with a shower after their fun time on the beach.
A classic scene in dramas and anime
These houses also appear frequently in dramas and anime titles whose settings are in summer.
One cannot forget the house in the TV drama "Beach Boys" where the main protagonists worked part-time, or the delicious-looking curry rice and ramen—the classic menu of "Umi no Ie"—depicted in many summer scenes in various anime titles.
An unimaginable food culture for Australians
Based on its characteristics, "Umi no Ie" finds it challenging to serve fresh raw food under summer's scorching heat, and in general, only serves delicious dishes for the exhausted customers after all the fun.
It is uncommon to find kiosks opening along the beach in Australia, and it's almost impossible to find a simply built store where customers can enjoy meals.
Why not give yourselves a chance to experience Japan's unique "Umi no Ie" right at our Bondi Junction restaurant?
Treat your exhausted bodies with delicious food on the beach!
Swimming consumes an incredible amount of energy.
There's nothing more joyous than treating one's exhausted body with dishes brimming with energy.
"Umi no Ie"'s classic Curry Rice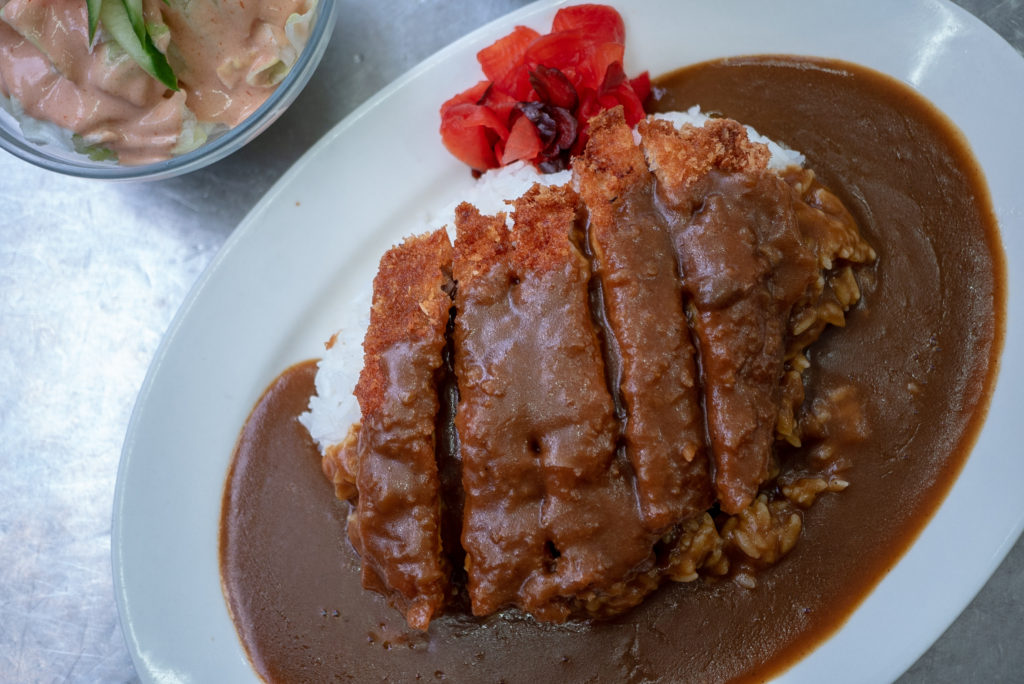 Satisfy your hunger with the voluminous cutlets and spicy curry roux.
The two colossal towers of the "Umi no Ie," Shoyu Ramen (Ramen noodles in soy-sauce flavored soup)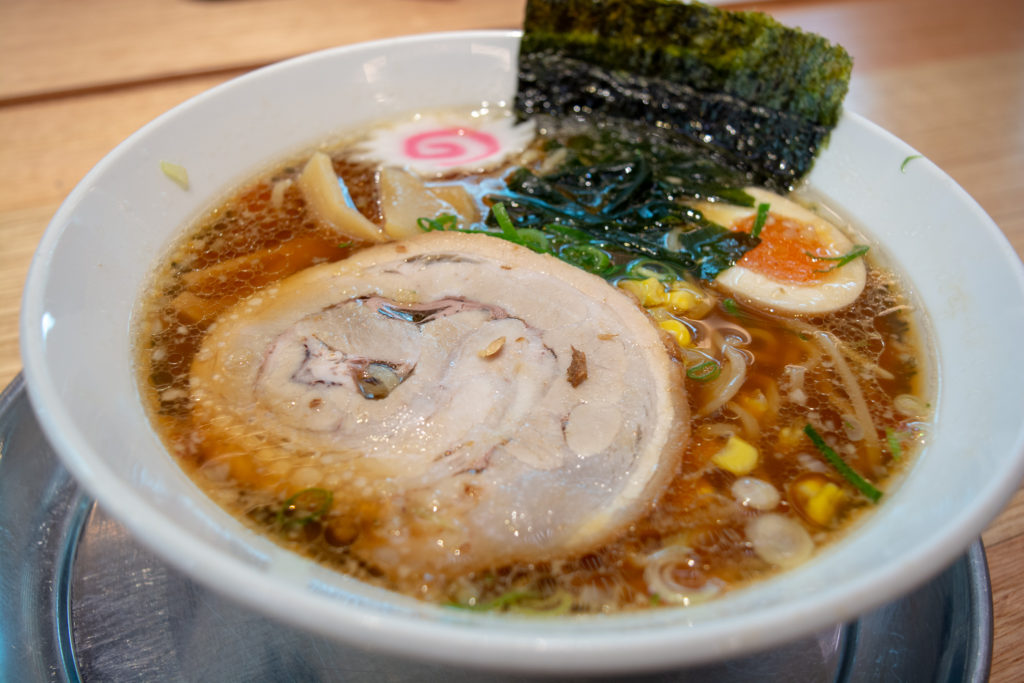 Along with energy, the body also loses a significant volume of salt content after hours of swimming.
One can quickly feel how the flavor permeate throughout the body when indulging in the Shouyu Ramen just before the body runs out of gas.
And don't forget the Yakisoba when coming to a "Umi no Ie."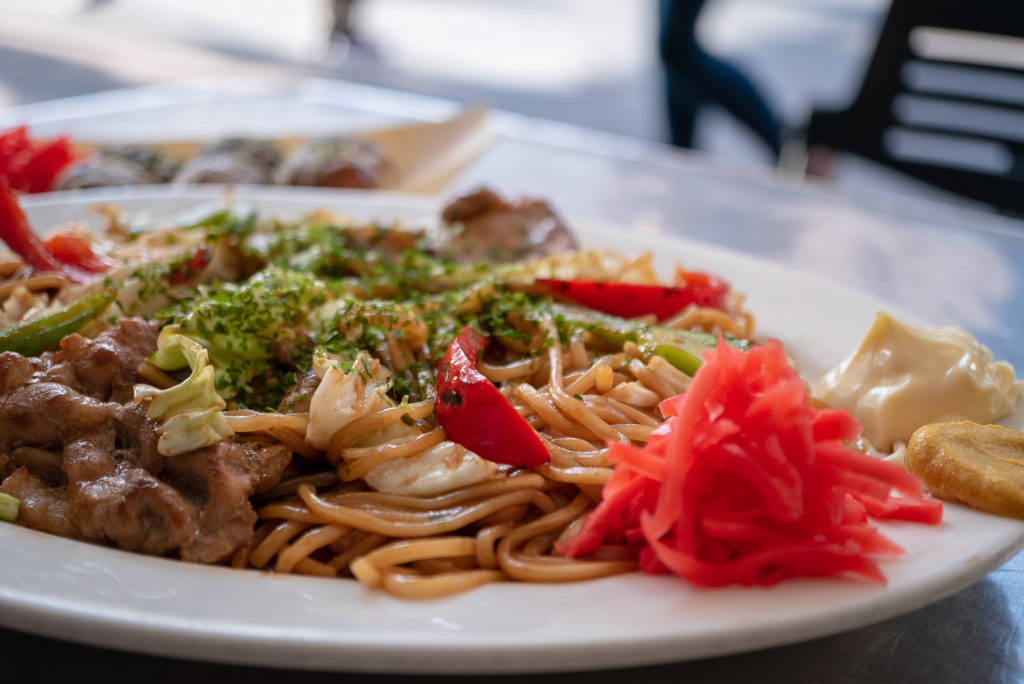 There's nothing more delightful than enjoying a mug of beer after hours of swimming!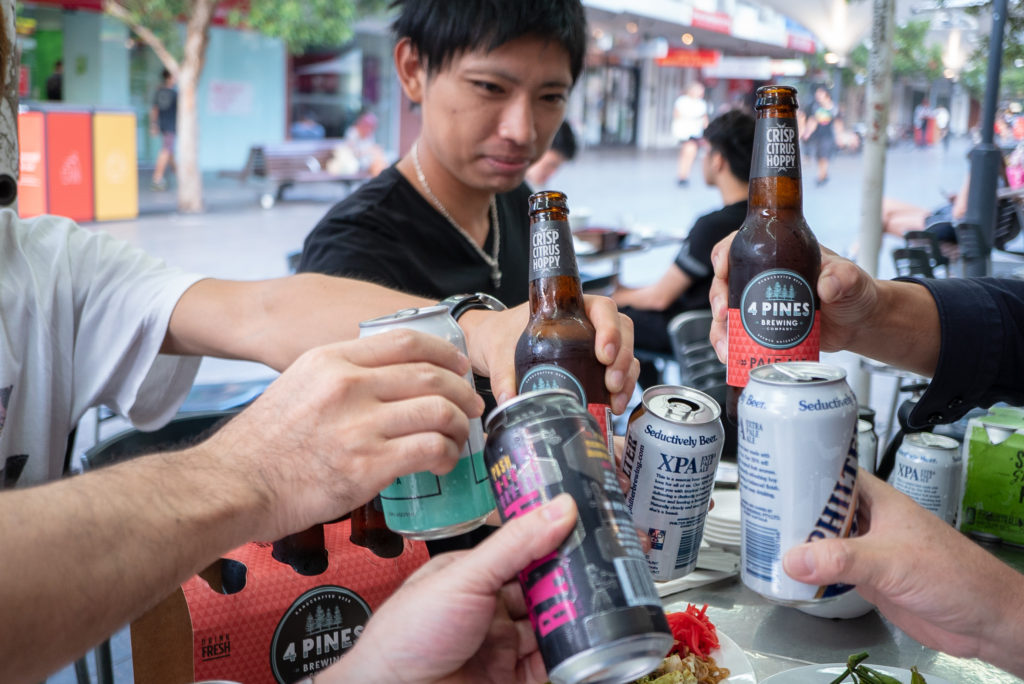 And the best companion to go with the beer? No doubt it's Ichi-ban Boshi's proud homemade Yakisoba.
The springy noodle strands added with the mouthwatering fragrance will leave your taste buds tingling. Enjoy the heavenly ecstasy when sipping on the beer after a mouthful of this soba.
And don't forget to try out the wide variety of side dishes we have prepared just for you!
Freely choose the liquor of your liking as we are a BYO restaurant!
You can freely choose and purchase your favorite wines from the liquor shops in the vicinity as our Bondi Junction restaurant is a BYO restaurant.
Liquor shops near the Bondi Junction shop Map
Many liquor shops in the Bondi Junction area also provide their customers with craft beer. Purchase the types of your liking and enjoy them together with the tasty dishes at Ichi-ban Boshi!
---