Now you can choose between raw and boiled noodles!
---
To make it easier for you to enjoy our noodles at home, you can now choose between raw or boiled noodles when ordering your takeaway or home delivery Ramen and Tsukemen.
Raw noodles can be boiled and served fresh out of the kitchen.
With boiled noodles, you can heat up the soup and add the noodles for an easy meal.
For more information, please check this page.
https://ichibanboshi.com.au/blog/how-to-enjoy-homemade-noodles/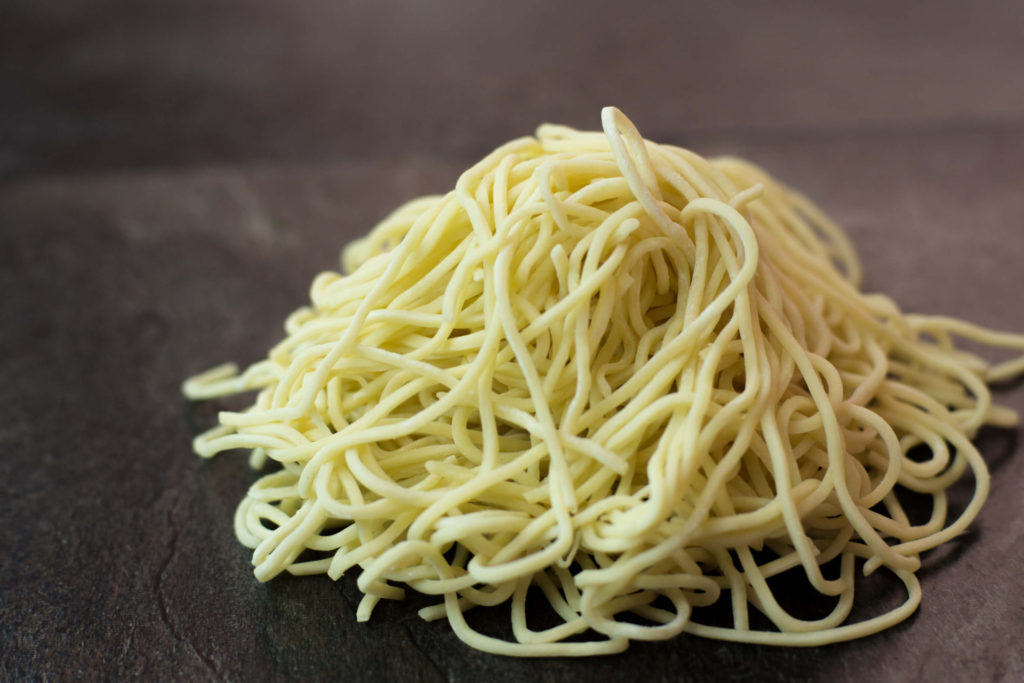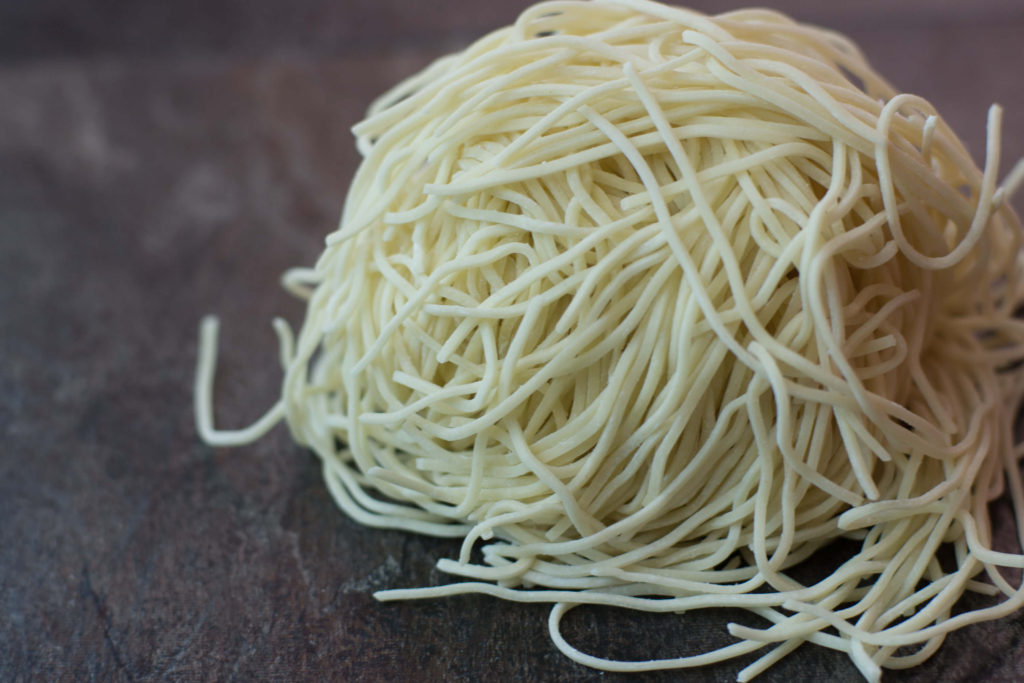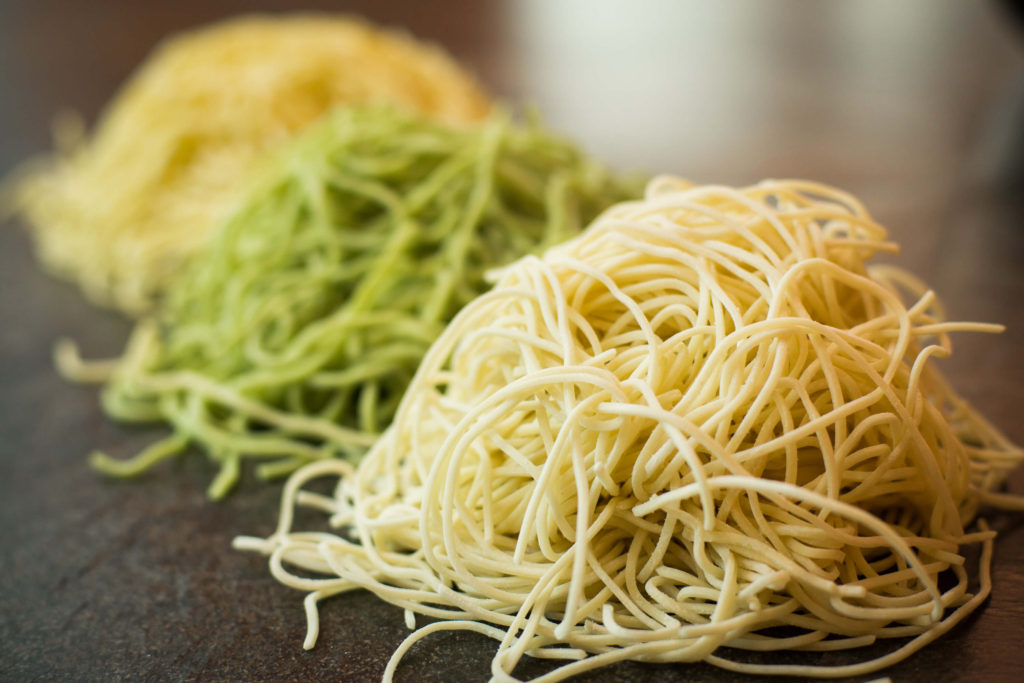 ---